How would life be without stories?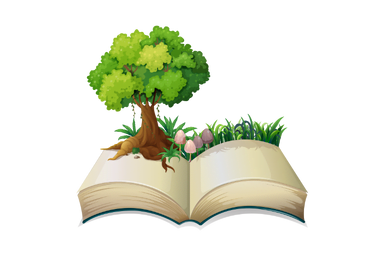 Would it be an ideal childhood without the talking monkeys, lions dressed in suits or the Fairy Godmother, her magic wand and sprinkles of stardust that makes wishes come true? 
What is culture or history if not tales told over generations, values and beliefs passed on through shared experiences or past memories?
How long can we survive the reality without escaping into the world of imagination and ingenuity?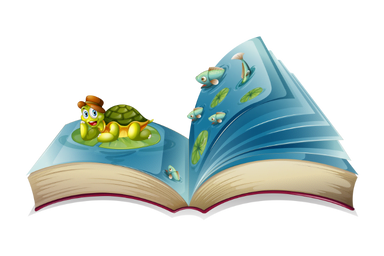 Don't you think it's indeed true that without stories, we are almost nothing!
For many, stories could be lessons of life;
For some, stories could be an inspiration;
For some more, stories could be foundations of culture;
And for others, stories could be vehicles of development of emotional intelligence;
But for all, Stories are fun and an experience to cherish!
And that's where KATHA GALATTA steps in.
KATHA GALATTA – Unleash Ur Joy Thru' Stories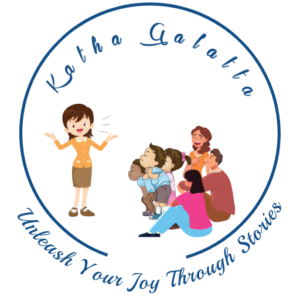 Katha Galatta is a storytelling initiative founded by Performance Storyteller Meenu Sivaramakrishnan in the year 2017. It is a humble attempt to rekindle the joy for oral storytelling and help leverage the power of stories in learning and development as we truly believe that, while stories are entertaining, they are enriching too.
Vision
To rekindle the joy for oral storytelling and help leverage the power of stories in learning and development.
Mission
Work with educational institutions and learning spaces and make oral storytelling a part of the learning process for children. This way learning is always a pleasure rather than a pressure.

Work with organizations where storytelling techniques can be applied for personal and organizational level growth.

Train people to learn or hone their skills in the art of storytelling

Perform at social events and cultural festivals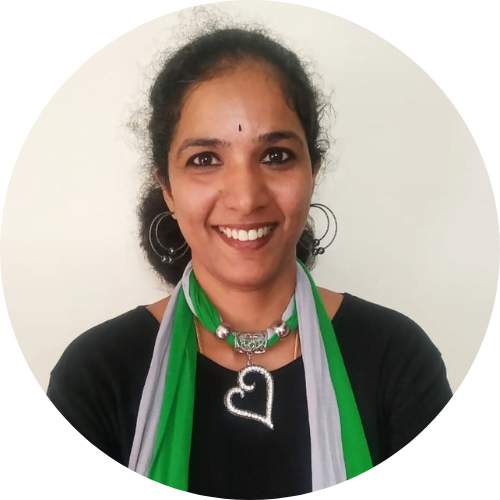 About Meenu
It was a bright sunny morning in January 2015. I reached office as usual but the first thing I did that day was to initiate my resignation process. 
Oh yes! I decided to come out of the IT industry after successfully leading teams across geographies for about a decade then.
I moved on to do a partnership venture to make science learning a joyful experience. It was around the same time that I had the challenge of ensuring trouble-free feeding of my toddler at home. Easy, readily available solution – Gadgets! But I said a big NO! But then, what else? Thanks to my parents and grandparents for telling me innumerable stories during my childhood – the spoons, paper, pencils etc became characters in my stories that I told my child. I weaved in musical elements and theatrics. And voila! Feeding sessions were a breeze! At work too, I began to use oral storytelling as a learning pedagogy and saw the powerful impact of stories. After this, there was no looking back. Storytelling became a passion turned profession.
I truly believe that stories are universal, conveying meaning and that we experience rich emotions and feelings through it. A Native American proverb goes thus:
Tell me a fact, I'll learn;
Tell me a truth, I'll believe;
But tell me a story, it will live in my heart forever.
So, what better way to connect with people than stories?
Today, I am glad to be a Professional Performance Storyteller, Author, Voice-Over Artist, Carnatic Singer, Theatre Enthusiast and Educator. I was also a visiting faculty at Manipal Academy of Higher Education (MAHE) and co-facilitated two courses based on the Art of Storytelling for the students of Integrated Management Program (IPM). I am a member of Federation of Asian Storytellers (FEAST), Indian Storytelling Network (ISN) and Bangalore Storytelling Society (BSS). I have my story podcast called KATHAPOD – Once Upon A Story where I share stories from different cultures. I have also authored two children's stories and got them published through Story Weaver – Pratham Books and Pachyderm Tales.