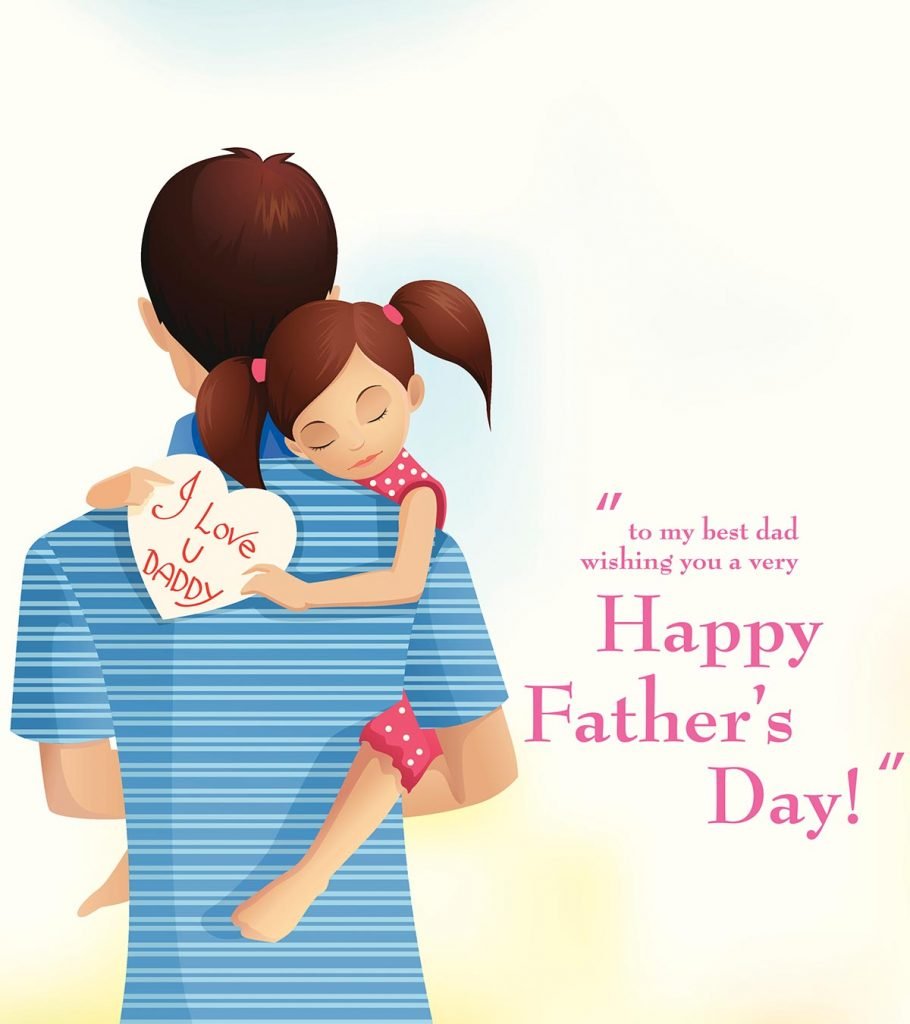 I was in 6th grade studying at The Hindu Senior Secondary School in Madras (now Chennai). It was told that there will be a book exhibition in school the next day till evening 6pm. Books have always been a fascination for me. I have grown up on Amar Chitra Kathas, Chandamamas, stories of Shikari Shambu, Tantri the Mantri, Chacha Chowdary, Suppandi and many more. I don't exactly remember how we got those books – perhaps a subscription or got it passed down from cousins? Not sure! But I am sure that we never really bought these many books – atleast not all! And now for the first time, I got a chance to see a book exhibition. Wow! I was delighted.
That day, after going back home, this was the first thing I told my parents. I wanted Appa to come and buy me a book!
But Alas! There was a problem ☹
What was the problem, you may wonder?
Well! Next day was a working day. Obviously Appa had office. So, he cannot come off just like that. My school was at Adyar, far away from his office. And given the distance he has to leave office well before the usual time to reach my school before the exhibition gets over! And I have to tell you that Appa was a sincere and dedicated person who does not take his work light.
Now what to do? The exhibition was only for one day and I really wanted to get a book!
I was so dejected. And to be honest, I used to be such a cry baby that I cried and cried a lot!
But come on! I know I was 11 but I was still a kid!
It was not that Appa really did not want to buy me a book but just that the timing was not right. I just went to bed sad and unhappy.
Next day, I got ready as usual to school and as I was having my breakfast. Appa came to me and said ,
"I will come to your school! We will see the book exhibition"
I was just thrilled to hear those words. My joy just knew no bounds. I quickly got ready and as I was stepping out, I turned and asked , "Appa, you will be coming , right?" and he assured me that he would.
He had decided to take 2 hours permission and leave office early just for me! 😊
And with that I left to school. I could not wait for the school to get over.
The last bell at 4.10pm rang and I waited at the gate for Appa. The clock was ticking and Appa had not yet reached. I did not take the school van that evening because I will be going back home with Appa. But where was he?
In sometime, I saw him walking towards the school. The sense of relief I had – I just cannot describe in words! As Appa came close by, I noticed that he was a bit upset. He just said ,
" Come. Where is the exhibition?"
Just then I saw and screamed , "Ayyo! Appa! What is this? What happened?"
It was his blue coloured bag ( gift from Mercantile Credit Corporation) that had long cuts/slits on all sides as if someone had used a knife or blade to intentionally damage it.
" Somebody pickpocketed me in the bus!", he said without any emotion.
"Which bus? Did you lose anything?", I asked
"47A. Yes, my purse is gone!", he replied
I was shocked! I was almost in tears.
No! not because my Appa was pickpocketed but because I was not sure if I could buy a book without money!
Now I can't believe how self-centered I was, thinking about only myself and my wants. But again, I was after all a kid! So, perhaps I should not be too harsh on myself 😊
Ok, back to story…
" How will we buy book now?", I asked
" Thank fully I had split the money and kept some in my shirt and pant pockets. So, we have some money to buy book and also go back home!", he said to my relief.
Hmmm… Splitting the money and keeping it was always something that my Appa did.
And Yes! I bought my first book (don't remember which book I got though) and went back home safely with Appa.  🙂
———————————————————————————————————————
I lost Appa 3.5yrs back!
A multitude of emotions came over me when I got reminded of this today.
The pain he took to come all the way on a working day;
getting pickpocketed yet not showing the frustration and still getting me a book;
I don't know what more to say…
I really don't know why this came to me today…
But then, I am a storyteller and this story came to me today. And I know I have to share it. And that's what I just did…
Now you have read it. So tell me… did it trigger some thoughts in you?
Do you get reminded of something ?
Today is Father's Day. Do you have a story of a Father , that came to you today?
Then, pls do share it here… I would love to hear it